Where eating is one of life's daily pleasures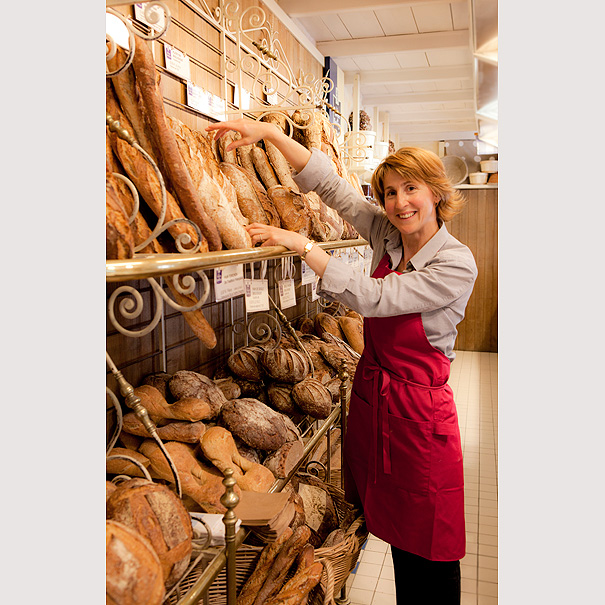 Four rooms express the entire spirit of La Maison: three on the inside, and another nestled outside.
Customers can quickly pick up their traditional favourites or mull over which of the many specialty breads to try. They can also buy croissants and similar pastries or choose a cake from the showcase.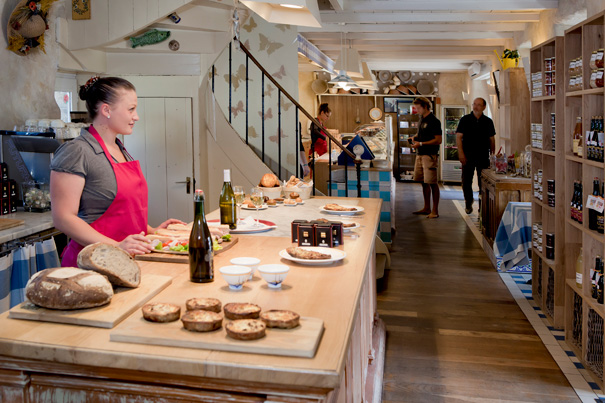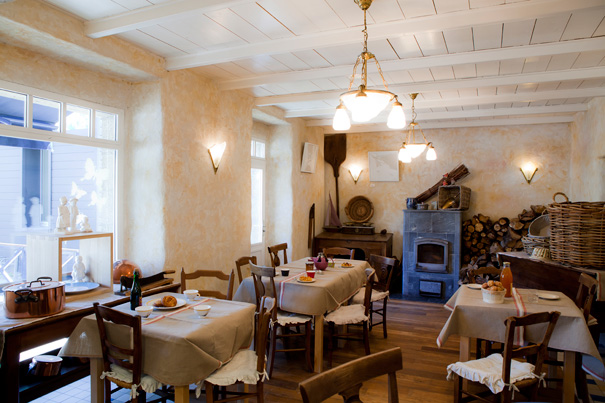 At the counter, customers can enjoy a coffee or watch the bustle of preparation going into snacks, sandwiches, salads and other goodies.
In the quiet dining area, tables and chairs welcome those seeking a tasting session. Linger over your drink, tea or book with some relaxing strains of music in the background.
The terrace is the perfect place to watch the world go by in the church square. Some customers take a welcome break on their own, while others enjoy a pleasant shared lunch with cakes and lichouseries, a local term for sweet treats.